Red Herring

Features
At a Glance
Email Template Library
Choose from our library of email templates for various phishing emails such as spear phishing, social engineering, spoofing, online scams, and credential harvesting.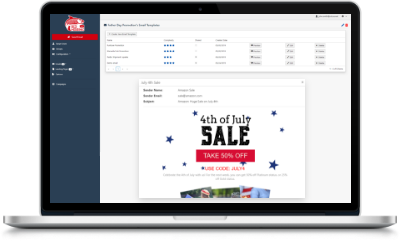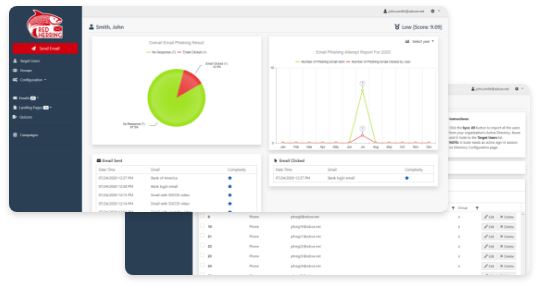 Advanced Metrics
Our metrics allow you to see which users clicked on a phishing link and to dive into the history of a particular user or group of users. These metrics also include which users attempted to log-in to a simulated phishing site, viewed a training video and completed the optional user awareness quizzes.
Accelerate your organization's cyberawareness education program with
Red Herring, full-featured phishing simulation software.
Keep your organization safe and resilient against phishing and other social engineering attacks
Easily identify employees susceptible to phishing emails
Enhance user awareness training with videos and custom quizzes
Flexible reporting: drill-down dashboards indicating the effectiveness of campaigns, including user response metrics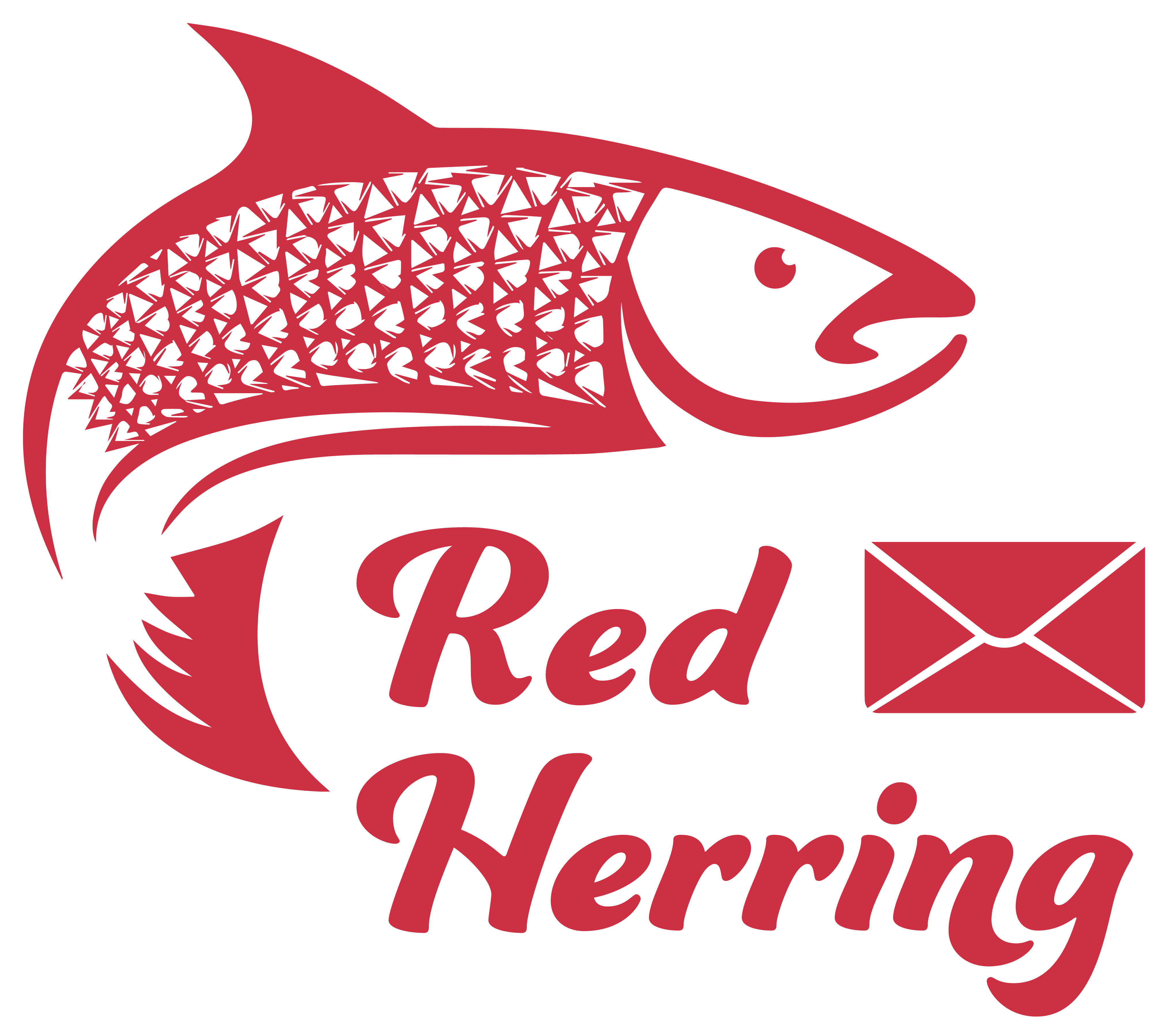 Download Flyer
Red Herring

Features
Advanced Metrics
A full-featured phishing training and analytics platform.
Easy to Use
Easily create phishing campaigns from an ever-growing library of templates.
Customizable
Users can create their own custom email and landing page templates.
User Import
Synchronize users from Azure, Active Directory and Google G-Suite.
Expert Backed
Fully supported by the SDCOE Cybersecurity team.
Education Focused
Created for K-12, by K-12 professionals.
Get In Touch
Contact Us
The SDCOE Cybersecurity Team can give you a live demo of Red Herring and an overview of its features. We can also discuss how Red Herring will work in your specific IT/organizational environment. Please don't hesitate to contact us.